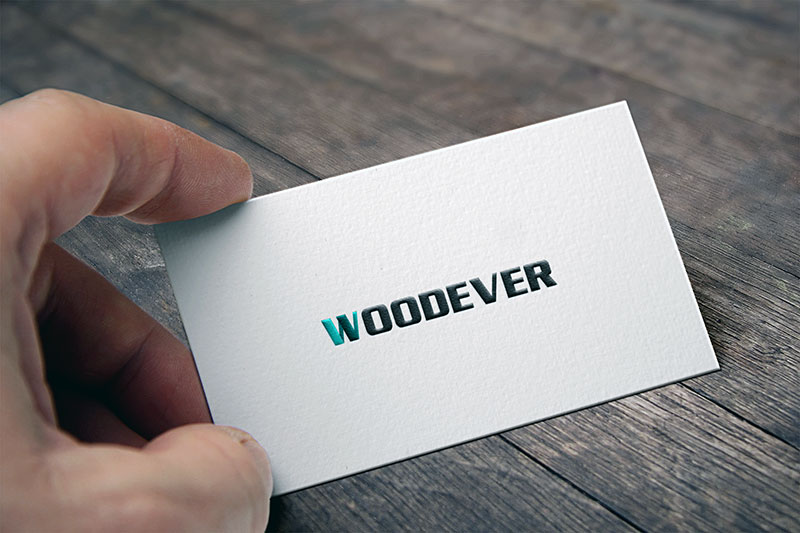 Services
WOODEVER is specializing in a variety of hand truck and customized metal product production.
Full range of hand truck is certified with International standard. Moreover, we are BSCI approved manufacturer who offers trusted service and reliable products.
---
What we can do for you:
1. One-Stop Hand Truck and Material Handling Solution -
We constantly develop and improve hand truck range to fulfill existed customer and potential demand worldwide.

2. Advisor of Production -
As an experienced manufacturer deeply rooted in the field, we are capable to put your own design into practice. Meanwhile, we will evaluate feasibility of project and its prospect entirely.
It ultimately creates mutual benefits for both party.

3. OEM of Hardware and Metal Product -
Except for hand truck range, we have been committed to steel furniture, office furniture, accessories and specific product manufacturing. Our technique, manufacturing capacity and quality management is the trustworthy partner you can work with.

4. Assembly and Packing -
We majorly cooperate with well-known brands and giant retailers over decades. Therefore, we are familiar with packing procedure and those significant requirements.