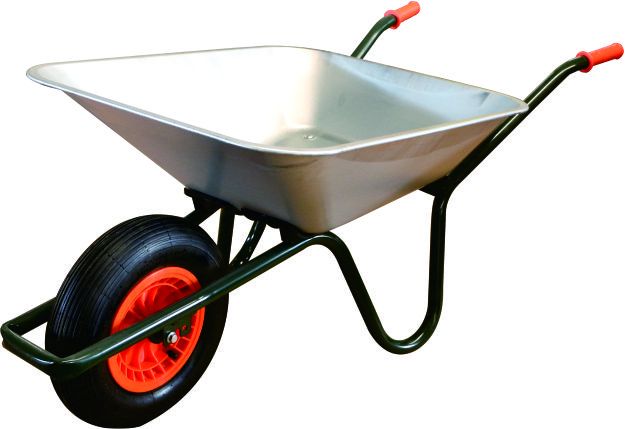 Wheelbarrow Cart
Garden cart and outdoor trolley supplier
WOODEVER offers 2 types of wheelbarrow carts, designed for various needs, suitable for agricultural use and site transportation, loading soil, fertilizer or cement. Easy to handle, making a safe working environment with half the effort.
---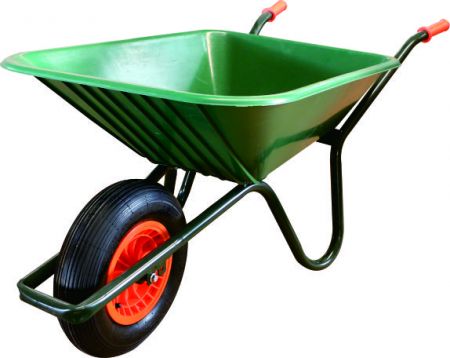 WEWB-P-01
The single-wheel cart WEWB-P-01 is equipped with 16-inch pneumatic tires with tire tread,Garden...
Details
Wheelbarrow Cart | Hand Truck | Folding Platform Cart | Step Ladder Manufacturer | WOODEVER
WOODEVER INDUSTRIAL CO., LTD., since 2003, is a Wheelbarrow Cart | handtruck, cart and step ladder manufacturer based in Taiwan and manufacturing in China with BSCI certification.
WOODEVER's folding platform cart, the wide and sturdy steel or aluminum platform is normally 100 - 300 kg loading capacity and the range is approved by TUV with GS mark. Each component of the steel hand truck, including bolt, rivet and plastic parts, are precise. Patented design 2-in-1 Step Ladder & Cart features two indispensable functions; it holds 135 kg as a step ladder, and has a maximum loading capacity of 90 kg as a cart. Both are available for home improvement and commercial applications.
WOODEVER has been offering customers high-quality handtruck, cart and step ladde, both with advanced technology and over 15 years of experience, WOODEVER ensures each customer's demands are met.