WOODEVER specializes in manufacturing material handling equipment
In our factory, we standardize all processes to produce high-quality moving tools. Build customer an efficient workplace.
With production and design expertise, WOODEVER is the best supplier for moving tool.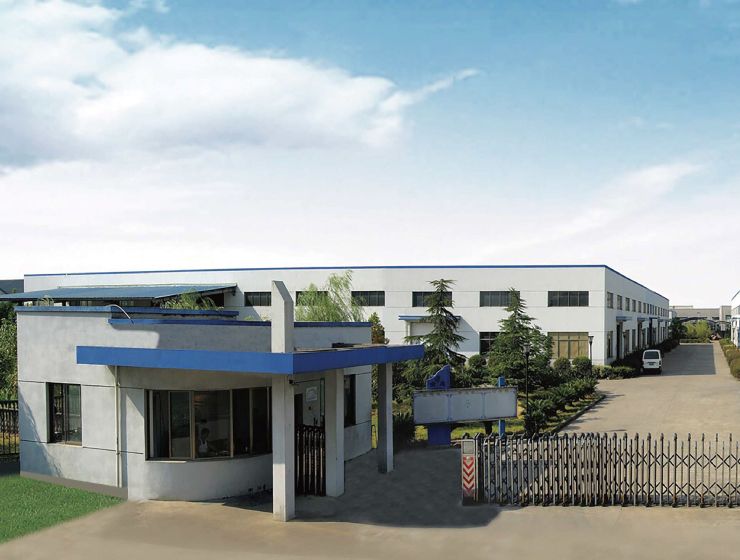 With more than 20 years of global sales experience, WOODEVER specializes in the development and manufacture of work equipment and manual handling tools, including two-wheeled carts, flatbed trolleys, workplace hand trucks and ladders, a full range of one-stop handling solutions. Served customer in a wide range of industries such as manufacturing, car repair, medical and biotech industry, etc. With extensive experience, WOODEVER is your best business partner in the market.
Expertly Produced High Quality.
0
Customers Across Countries