Company Profile
Expert of Handling Tool and Hand Truck Manufacturing - WOODEVER INDUSTRIAL CO., LTD.
Our Mission
WOODEVER manufactured full range of manual handling tool: hand truck, platform cart, hand trolley, sack truck, push cart, hand truck components and patented ladder cart, providing services for worldwide customer global sourcing, purchasing, bulk buying, OEM and ODM project since 2003. We dedicate to provide quality product comply with national safety regulations and comprehensive service toward a total solution factory of hand truck in the industry.
WOODEVER take safety as priority, therefore we offer qualified product and employee work in a secured environment as well. We are BSCI manufacturer as a liability and social responsibility factory. For products, full range hand truck is GS certificated approved by trusted institution among the world.
As permitted hand truck factory, all production processes done in-house from prototype design, sample molding to massive production. We have completed process equipment: sheet metal press machine, welding equipment, powder coating line and cutting machine creates steel frame with very low tolerances and plastic injection machine for producing various styles of plastic parts: tread, hand grips, connected parts ensure a consistent size to consistent quality. Except for production processes, WOODEVER also concentrates on raw material selection, quality inspection of every section until container loading before shipment by loading capacity test, operate function check to after-sale services. WOODEVER persists in offering customers prompt, efficient services and satisfied quality.
Future Vision
WOODEVER continuously stick to our vision value toward every customer "Better solution comes in handy, handling more them you though". Developing an excellent, smarter, handy and safe handling tool to solve problems and make life more convenient for each user. We sincerely welcome diverse product request to fulfil customers' idea and expectation based on trusted service and premium quality.
Advantages
Certified production facility.
Organized production management system and a safe working environment.
Experienced R&D team.
Innovative capability.
Continuous quality improvement policy.
Complete quality control.
On-time delivery.
Comprehensive services.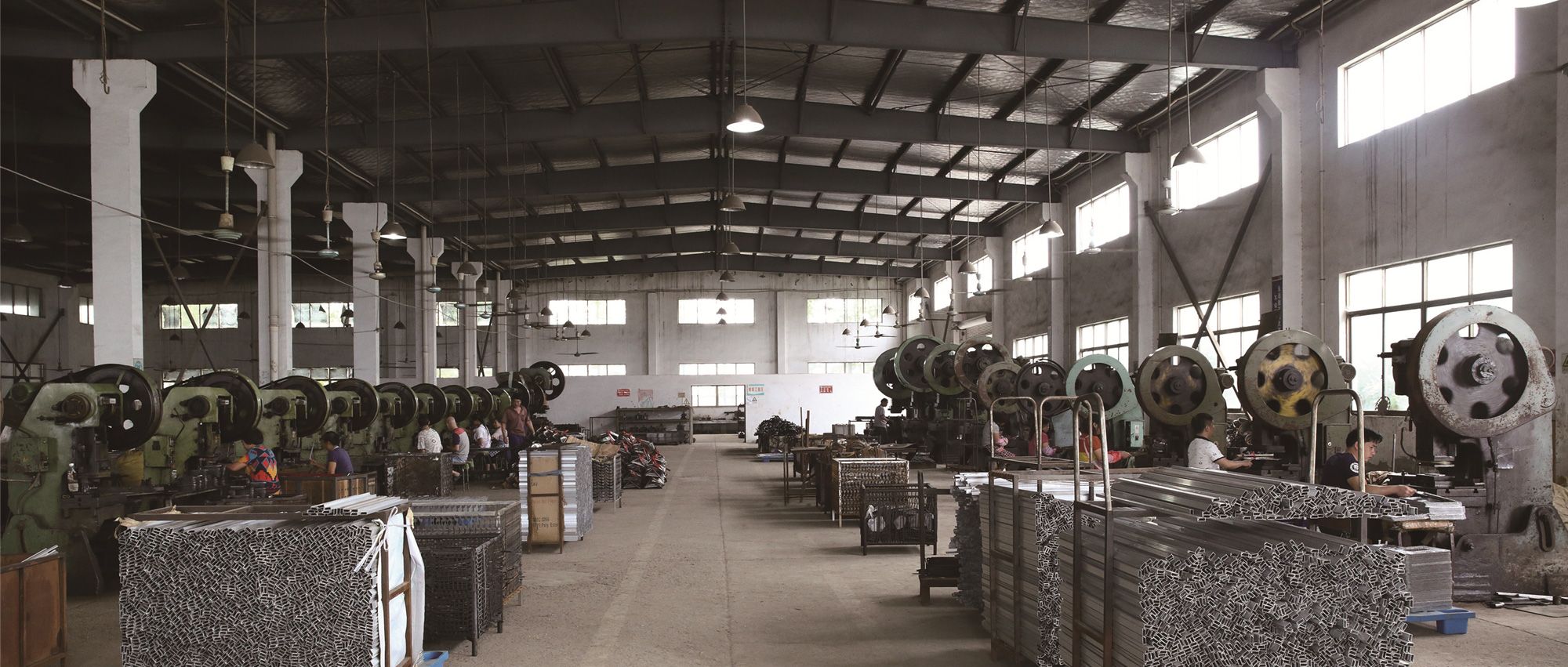 WOODEVER dedicates to develop, innovate and manufacture full range of hand truck, storage and organization product over decades.
15 Years Heavy-Duty Hand Truck | Folding Platform Cart | Step Ladder Manufacturer | WOODEVER
WOODEVER INDUSTRIAL CO., LTD., since 2003, is a handtruck, cart and step ladder supplier and manufacturer based in Taiwan and manufacturing in China with BSCI certification.
WOODEVER's folding platform cart, the wide and sturdy steel or aluminum platform is normally 100 - 300 kg loading capacity and the range is approved by TUV with GS mark. Each component of the steel hand truck, including bolt, rivet and plastic parts, are precise. Patented design 2-in-1 Step Ladder & Cart features two indispensable functions; it holds 135 kg as a step ladder, and has a maximum loading capacity of 90 kg as a cart. Both are available for home improvement and commercial applications.
WOODEVER has been offering customers high-quality handtruck, cart and step ladde, both with advanced technology and over 15 years of experience, WOODEVER ensures each customer's demands are met.
Press Release
National Manufacturing Week At Melbourne Convention Center

WOODEVER is going to presenting a variety of hand truck, hardware accessories at downtown Melbourne, Australia from 14-17. May 2019. Stay tune to fair gallery or visit us in beautiful Melbourne!

Read More

New Release Heavy-Duty Loading Hand Truck

The whole new item just released in 2018. Heavy-duty loading hand trucks are available for household, commercial and industrial application. It's the indispensable tool in this era.

Read More

BSCI Approved Factory of Hand Truck BSCI

Woodever is proud to acquire BSCI certificate. We are trustworthy hand truck manufacturer you can rely on.

Read More